As the organizers of the 41st Annual Conference of the European International Business Academy (EIBA), we warmly invite you to join us on December 1-3, 2015 at the Pontifical Catholic University of Rio de Janeiro (PUC-Rio).
EIBA is a professional association and network for academics, business people, and other individuals with an interest in the field of International Business. At present, the Academy has more than 500 members from about 50 different countries representing all five continents. The last EIBA conference, held in Uppsala, Sweden, in 2014, congregated more than 500 delegates from more than 40 countries. More information about EIBA can be found at: http://www.eiba-online.org
The theme for the EIBA 2015 conference is "International Business after the BRIC's Rush". We welcome papers on the conference theme as well as on several other themes related to international business (see the call for papers for more information).
In Rio de Janeiro and at PUC-Rio, participants will find themselves amid an inspiring and warm atmosphere that promotes networking and academic development. For Rio de Janeiro, 2015 is a special year since the city, which was the capital of Brazil until the middle of the 20th century, is celebrating its 450th anniversary (yes, Brazil is a very young country!) and several related celebrations are scheduled all year round. (For details in Portuguese, please visit the link http://www.rio450anos.com.br); for info in English, http://www.rio450anos.com.br/wp-content/uploads/2014/10/Rio-will-celebrate-its-450th.pdf.)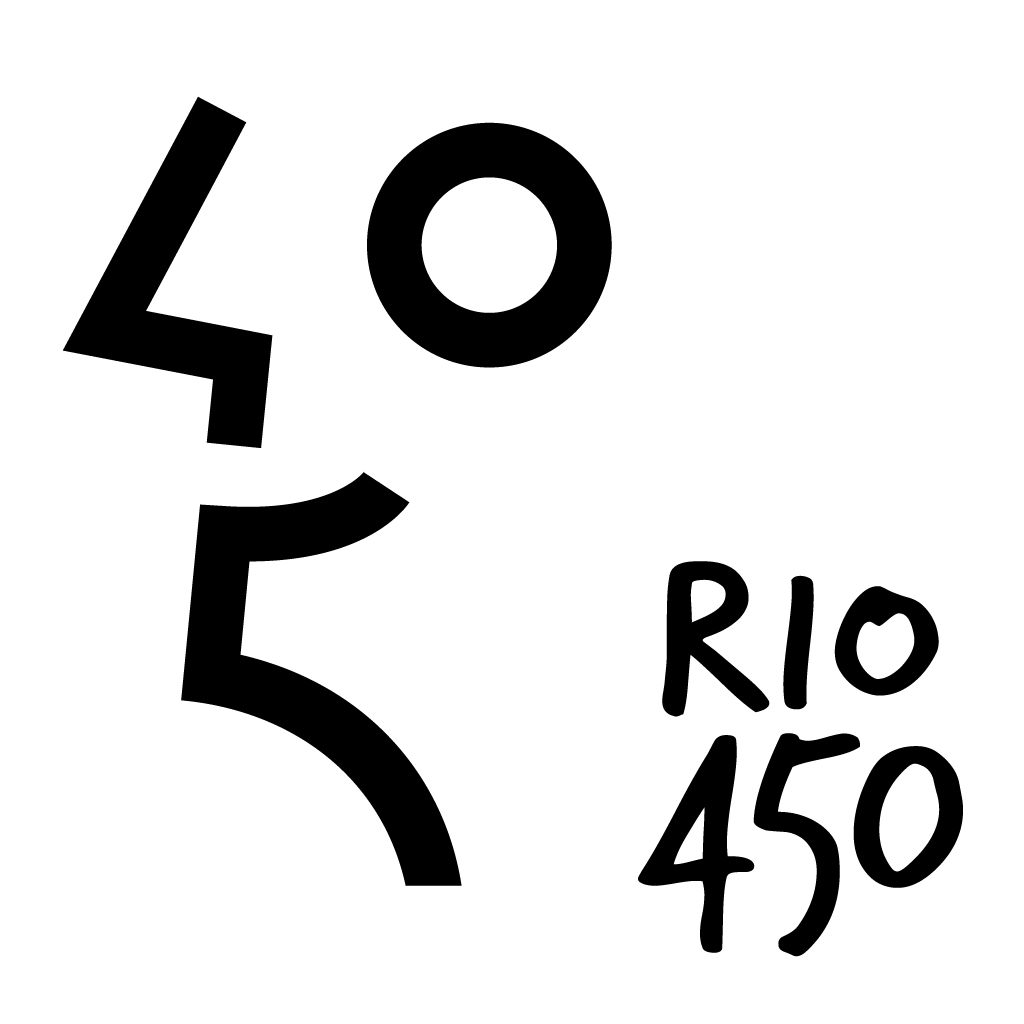 Some stimulating pre-conference activities are scheduled to take place right before the official start of the conference:
In addition, two enlightening post-conference activities will be offered following EIBA 2015:
Besides the academic activities, there will also be great opportunities for social interaction at the Opening Reception , the lunches and coffee breaks, and the Gala Dinner  – and also at the many bars, restaurants, and other public spaces that Rio has to offer.
The EIBA 2015 conference venue is just 20 minutes away from the famous Ipanema and Copacabana beaches. Conference buses will run to and from the conference venue and selected hotels in Copacabana / Ipanema, as well as to and from the Gala Dinner.
Please note that all related inquiries should be directed to the e-mail info@eiba2015.org
For information on EIBA 2015 call for papers, please click here.
We look forward to welcoming you to Rio de Janeiro!
Important Dates for EIBA 2015:
| | |
| --- | --- |
| February 1 | Paper submission opens |
| April 30 | Paper submission deadline |
| May 31 | Deadline for submission to both doctoral events |
| June 30 | Notification of acceptance for submitted papers |
| July 1 | Registration opens |
| September 15 | Deadline for registration for authors with accepted papers to be included in the conference program, and deadline for early bird fee |
| December 1 | Pre-conference activities (Doctoral Tutorial and Symposium; IBR and JIBS PDWs) |
| December 1-3 | Conference in Rio de Janeiro |
| December 4-5 | Post-conference activities (Quantitative and Qualitative Research Methods Workshops) |
Conference Chairs
Jorge Carneiro (PUC-Rio, Brazil)
Claude Obadia (ESCE, France)
Contact Us: info@eiba2015.org